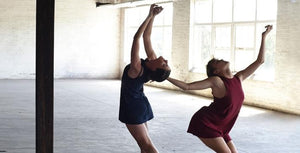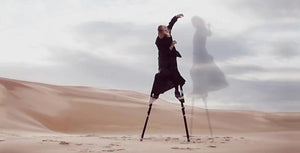 Dance Bites Triple Pack
See all three Dance Bites performances for as little as $36 with the Playwave Dance Pack.
FORM Dance Projects and Riverside Theatres present a curated program of contemporary performance works in the signature, Dance Bites season. The program presents high calibre innovative contemporary performance works by NSW and Australian choreographers engaging leading dancers and artists.
17 February, 8:00pm
OMER BACKLEY-ASTRACHAN
23 June, 8:00pm
FEATURING LEGS ON THE WALL AND KATHRYN PUIE & LUX ETERNA
1 September, 8:00pm
VICKI VAN HOUT