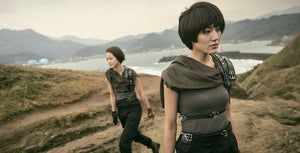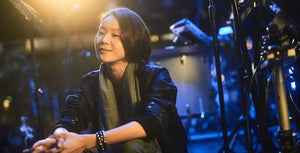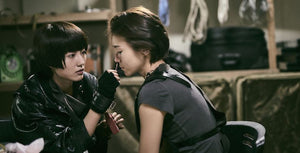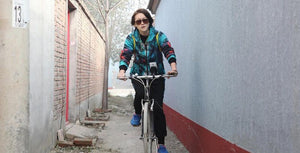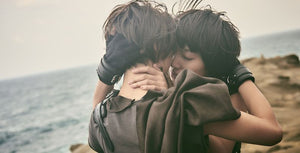 The Substitute
From Teddy Award winning Taiwanese director Zero Chou comes
 

The Substitute, the first of her six part Rainbow Cities series.
This event has now passed. 
Lu has grown up in the shadows of her dead brother; brought up as his "substitute", she spends her days fan-girling over charismatic internet celebrity, Nicole. When Lu and Nicole come up against each other at a judo championship, where the prize is a chance to star in a film, Nicole's arrogance and Lu's shyness create sparks neither have experienced.
This sweet film is a fun take on modern romance as Lu grapples with falling in love with the girl on her screen.
Presented by Queer Screen's Mardi Gras Film Festival
Runtime: 95 mins 
Year: 2017 
Director: Zero Chou 
Country: Taiwan 
Language: Mandarin with English subtitles 
Cast: Aviis Zhong, Lu Jie, Benji, Shen Qi