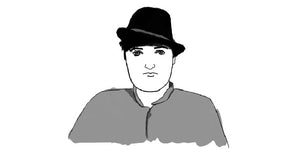 A Shopfront Young Company Production
In its first year of delivery, the Young Company experience will strive to change our members perception of what performance is.
This event has now passed. 
We plan to blend the boundaries of theatre making and strip back the elements of performance to unveil the true beauty in our participants artistry. In placing our members exploration, imagination and reflections at the centre of the showcase, we hope to realise and amplify their creative ambitions. 
Directed by Lauren Oakes. All performances are wheelchair accessible. 
Running time: 1 hour
Find out more about Young Company. Presented by Shopfront Arts Co-op