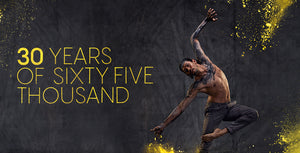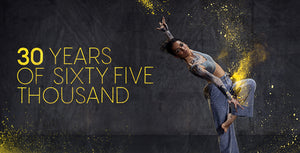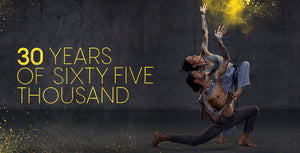 Bangarra: 30 years of sixty five thousand
A special 30th anniversary celebration of contemporary dance, story, and culture
This event has now passed.
Bangarra: 30 years of sixty five thousand is Bangarra Dance Theatre's landmark 30th anniversary season. This diverse program of three contemporary works displays the passionate storytelling, rich artistry and deep community connections that have made Bangarra the premiere Aboriginal and Torres Strait Islander performing arts company in Australia.
Frances Rings' Unaipon is an absorbing portrait of the great Aboriginal inventor, philosopher, writer and storyteller, Ngarrindjeri man David Unaipon, who features on the Australian $50 note. Stamping Ground was created by Czech choreographer Jiří Kylián as an homage to Aboriginal and Torres Strait Islander people and their cultures. Curated by Artistic Director Stephen Page, to make fire highlights the breadth, power and beauty of Bangarra's creations over three decades.
Find out more about Bangarra Dance Theatre