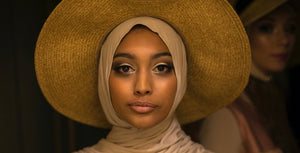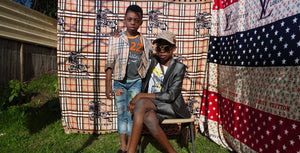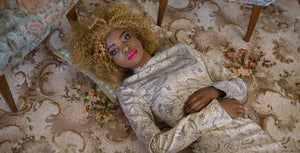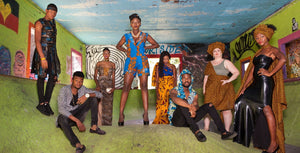 The Style of Diversity
Explore your true style through the language of fashion.
This event has now passed.
Take park in art workshops with the Museum of Contemporary Art and Vinnies NSW using waste materials for new creations.
The event will include a diversity fashion parade with Australian designers who identify with various cultures and genders. This includes, the Australian Sapeurs, a futuristic Nigerian designer, a modest designer, Indigenous designers, androgynous fashion and more. The parade is on 1.15pm to 1.45 pm.
Other public programs includes, Let's talk about threads. Discussions via mini film screenings and dialogue with Annette Olgilvie and a Vinnies NSW representative, exploring sustainable clothing, fashion style and the slow fashion movement. The parade is on 2pm to 2.30pm.
Fashion designers, stylists, women and men from Sydney's diverse communities explore the notion of hair and head coverings across time and cultures. The panel discussion and demonstrations will open up conservations about visual politics and cultural appropriation. Exploring the fine line between what is cultural appreciation and appropriation. From 2.30pm to 3pm.
In Partnership with The City of Sydney and Vinnies NSW. In association with Information and Cultural Exchange (I.C.E.) and The Museum of Contemporary Art Sydney.
Images by Louise Whelan Photography