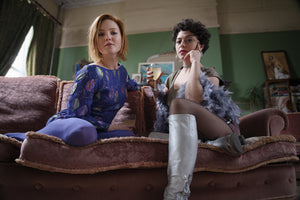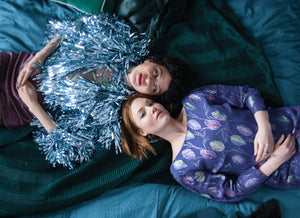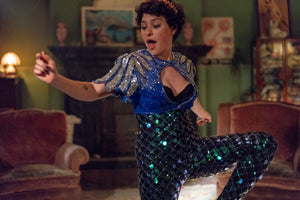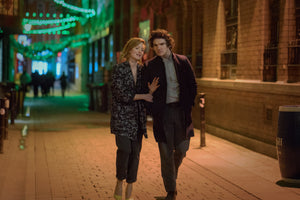 Animals
Holliday Grainger and Alia Shawkat shine as best friends who live in a haze of drink, drugs and one-night stands, in the hilarious new film by Australian Sophie Hyde (52 Tuesdays).
This event has now passed.
Presented as part of the 2019 Sydney Film Festival
Laura (Grainger, The Borgias, Patrick Melrose) and Tyler (Shawkat, Arrested Development, Blaze) are entering their 30s but are intent on keeping up the hedonistic lifestyle they've become accustomed to. Utterly confident and fearless, the two friends cut a swathe through Dublin, never letting a responsibility get in the way of a good time. When Laura falls in love with the handsome, and extremely disciplined, classical pianist Jim (Fra Fee), she begins to question her choices, placing strain on the tight bond with Tyler. Adapted from the popular novel by Emma Jane Unsworth, Animals convincingly captures the affection, irritations and nuances of a long and firm friendship as it is forced to change.
Festival Guest: Sophie Hyde
Running time: 1 h 49 Minutes
Language: English
Country: Australia, UK, Ireland
Directed by Sophie Hyde