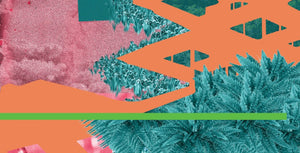 LIVEWORKS 2020
LIVEWORKS 2020 Festival of Experimental Art
Liveworks 2020 is a transformation of Performance Space's Liveworks Festival of Experimental Art.
Over 5 days, gather for performances, installations, workshops and conversations at Carriageworks and LIVE ON-THE-LINE.
Responding to the turbulence and instability of our current moment through artistic leadership, creative thinking and supported gathering. Liveworks brings you provocative, ambitious and unpredictable new work.
Check out the full program on the Performance Space Website.