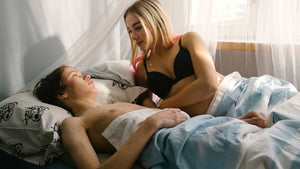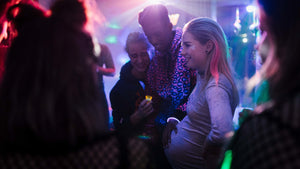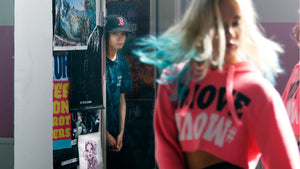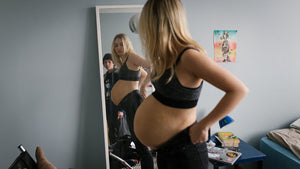 Stupid Young Heart
A fresh and edgy drama tackling first love and politics in Northern Europe. Winner of best film in the Berlinale's Generation 14+ program.
This event has now passed.
Presented as part of the 2019 Sydney Film Festival
15-year-old skateboarder Lenni is just a wisp of a boy, but he's about to become a father with his on-again, off-again girlfriend Kirra – a popular girl with a chaotic home life. But the bond between the young lovers is tested when Lenni starts looking for a father figure in all the wrong places, and falls in with a far right group and its charismatic leader. With insight and self-assurance, director Selma Vilhunen (Little Wing) charts Lenni's rollercoaster ride through xenophobia and racism to a place of love and tolerance. This kitchen-sink portrait of families stuck in a cycle of poverty, making dodgy decisions and searching for love and intimacy, is recommended for ages 12 and above.
Running Time: 1 h 42 Minutes
Language: Finnish
Country: Finland
Directed by Selma Vilhunen