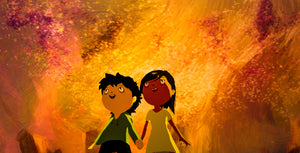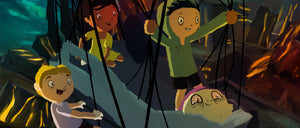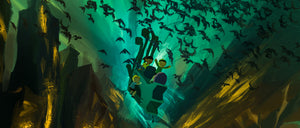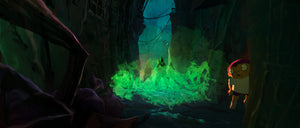 Tito and the Birds
In the tradition of Roald Dahl and Tim Burton, this colourful Brazilian animation tells the magical story of 10-year-old Tito and his feathered friends as they save the world from fear.
This event has now passed.
Presented as part of the 2019 Sydney Film Festival
This unique Brazilian film brings together oil paintings, digital drawings and graphic animation with an equally singular storyline. Tito's homeland is in dark times: when people get scared, they suddenly fall sick. Wicked forces are exploiting this epidemic, but courageous 10-year-old Tito and his friends think they've found a cure, involving a strange contraption built by Tito's exiled father that allows people to understand bird song. Can Tito and his crew rebuild this improbable machine and free the masses, not just from fear but also from the shackles of their minds? Tito and the Birds is a lively and funny animated romp suitable for ages six and above.
Running Time: 1 h 13 Minutes
Language: Portuguese
Country: Brazil
Directed by Gabriel Bitar, André Catoto