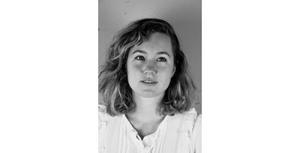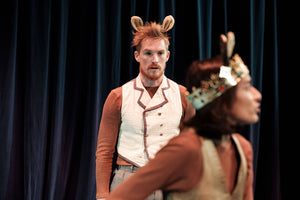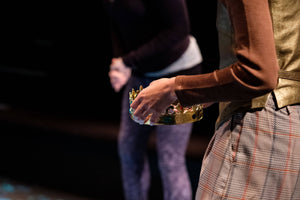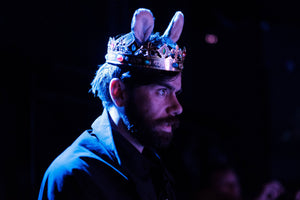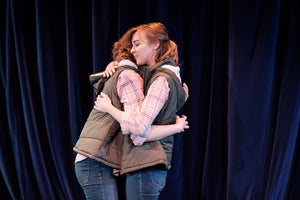 The Astral Plane
A comic odyssey into the mind and the multiverse
This event has now passed.
Influencer couple Romi and Dan become separated whilst on a mountains getaway only to find themselves reunited on the The Astral Plane where they each think the other is a projection of their own mind. Includes rats.
The Astral Plane is a mind expanding comedy; bouncy and bonkers yet grounded and deeply felt. A delightful cast with massive comic chops will take you on a multi-dimensional adventure. A kinetic, engrossing and unforgettable experience in the theatre - we promise you have seen nothing like it before. Charlie Garber's directorial debut at Belvoir 25A is not to be missed!
"It's an epic, it's ridiculous, it's real."
-Charlie Garber
This work premieres as part of Belvoir 25a's independent season.